"If you aren't willing to risk the usual you will have to settle for the ordinary." – Jim Rohn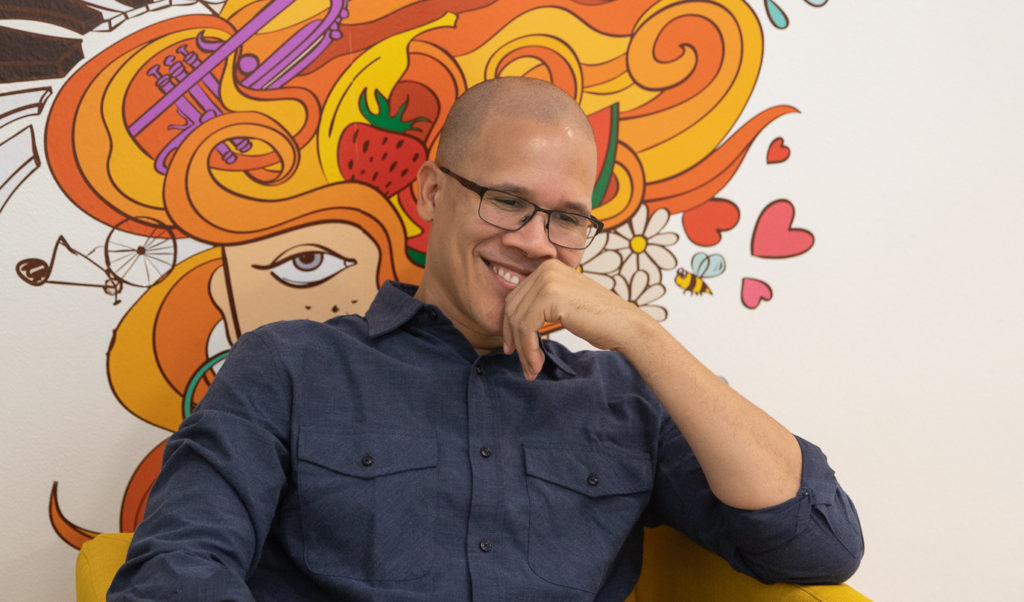 The $100M Journey
On September 1, 2022, I started my journey towards $100M.
A goal this big requires me to be a different person than I am today. It requires me to risk the usual so I stop living in the ordinary.
I don't know the exact path I'll take to get there, but Year 1 is dedicated to experimentation.
Here are the brands that are consistently having experiments being put out:
Struggle College: The Creator Economy is the future. But how do you become a successful participant in it? Time to go back to school and learn what it takes to make it in this new economy.
More are in the works…