"If you aren't willing to risk the usual you will have to settle for the ordinary." – Jim Rohn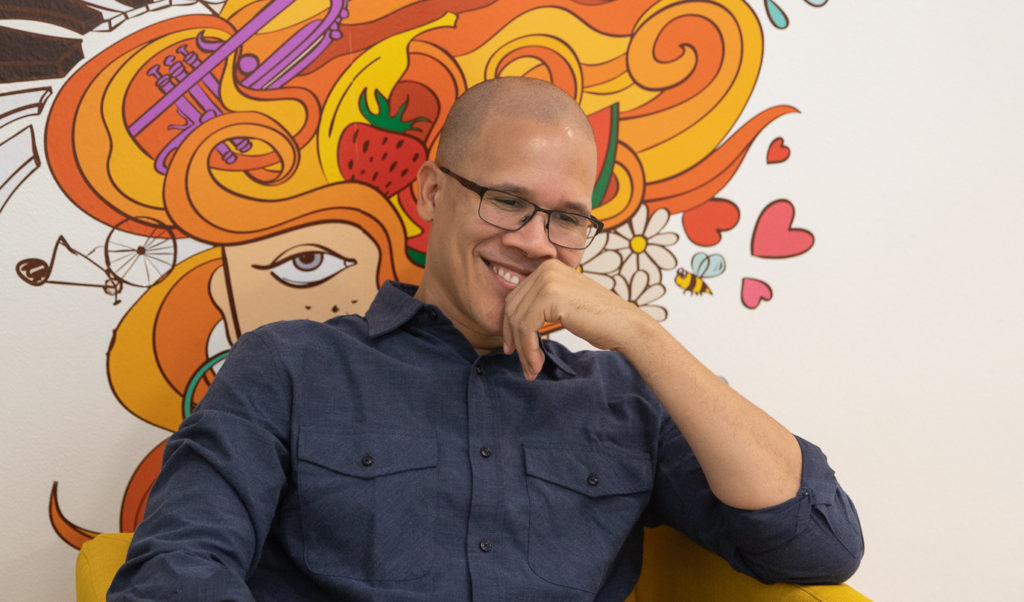 Still Trying to Understand Me
Everything I do is an exploration of who I am. I'm still figuring me out which is weird to say when you're over 40.
Or maybe it isn't weird and nobody talks about it.
Every once in a while I'll write an article here reflecting on things, but most of my writing right now can be found on Odd Noodle.